Leadership
Leadership that Promotes Teacher Well-Being
---
The topic of teacher well-being has become a hot topic in schools recently, including in Christian schools. A recent article on the ACSI US blog, written by an expert in the field, raises some important questions for school leaders as they plan to promote the well-being of teachers in their school.
Read the article here.
The article highlights two questions in particular for school leaders: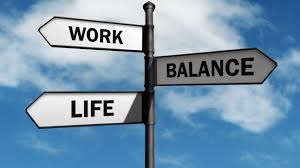 As a school leader, what measures have you taken to protect the before- and after-work routines of your teachers who operate in the responder mode most of the day?
As a school leader, what are you providing to help teachers be a positive role model for students in body, mind, and spirit?
What are your thoughts on these questions?
What other questions about teacher well-being do you think school leaders should be asking?
Share your experience and ideas in the comments below!